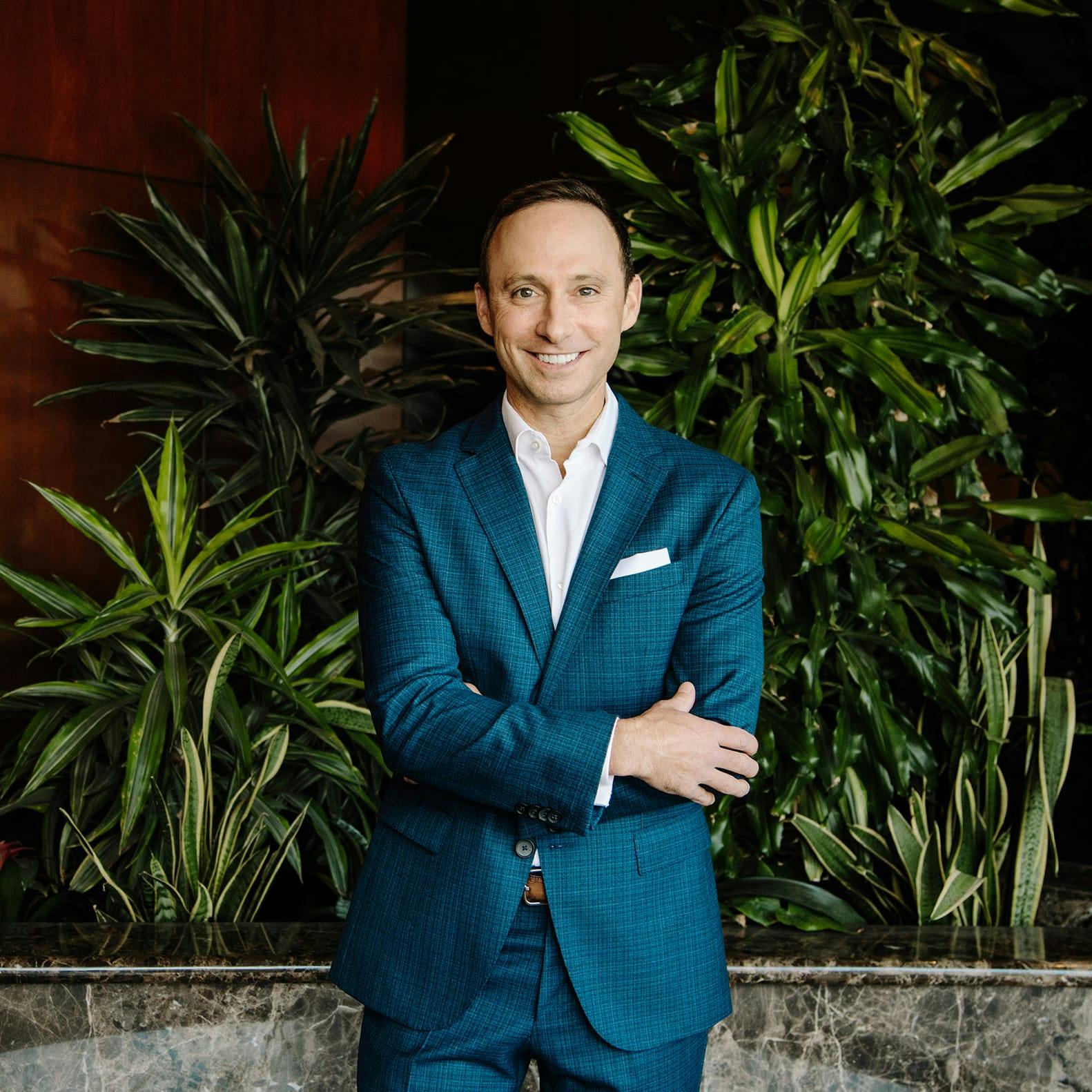 A Palos Verdes native, Dr. Marcus graduated from the University of California, Berkeley with honors, before attending the University of Southern California Keck School of Medicine. After medical school, he completed a five-year residency at the University of Michigan, where he specialized in Otolaryngology – Head and Neck Surgery. From there, he completed one of the most renowned facial plastic and reconstructive surgery fellowships in the nation. He proceeded to pass his facial plastic surgery boards in the 99th percentile and won the American Academy of Facial Plastic and Reconstructive Surgery's prestigious John Orlando Roe Award for his groundbreaking research.
In 2008, Dr. Marcus opened Marcus Medical at the base of his hometown in Redondo Beach. Since then, he added an additional office in Redondo Beach and expanded to Manhattan Beach. His goal is to contribute to and support the community he loves by providing an outstanding aesthetic practice right at home.
An award-winning surgeon, Dr. Marcus has received accolades for his outstanding training, exceptional surgical talent and unparalleled ethical standard. He has been fortunate to make a name for himself in facial plastic surgery which has given him the opportunity to teach and lecture across the globe where he educates on the newest products and expert techniques. Dr. Marcus is on the forefront of facial aesthetics as he conducts clinical FDA research trials for the largest aesthetic companies in the United States.
When Dr. Marcus isn't working, he is usually staying active since he doesn't sit still very well. He loves spending every second he can with his two children and takes them on any adventure they can conjure up. He loves to spend days at the beach, go on long runs, ski, and most of all, travel. He firmly believes that the journey is just as important as the destination and therefore lives life with a positive attitude that is contagious to be around. If you've not met Dr. Marcus, we warmly invite you to come in and do so…you won't be disappointed.