This state-of-the-art software generates a 3D image rendering of your face, which can be morphed to show the expected surgical result. This is an important communication tool to ensure we are on the same page about the desired aesthetic.
Advanced Imaging Technology –

Artistry in Surgery = Superior Results
The Vectra 3D Imaging system we use at Marcus Medical allows you to see what a surgical change will look like – on you. This system generates a 3D digital model of your face from every angle. While you sit with our facial plastic surgeon, various changes can be made, revealing how the surgical alterations will appear on you. To see for yourself how a facelift, eyelid surgery, nose reshaping surgery, neck lift, forehead lift or other facial surgery will appear – there is no better way!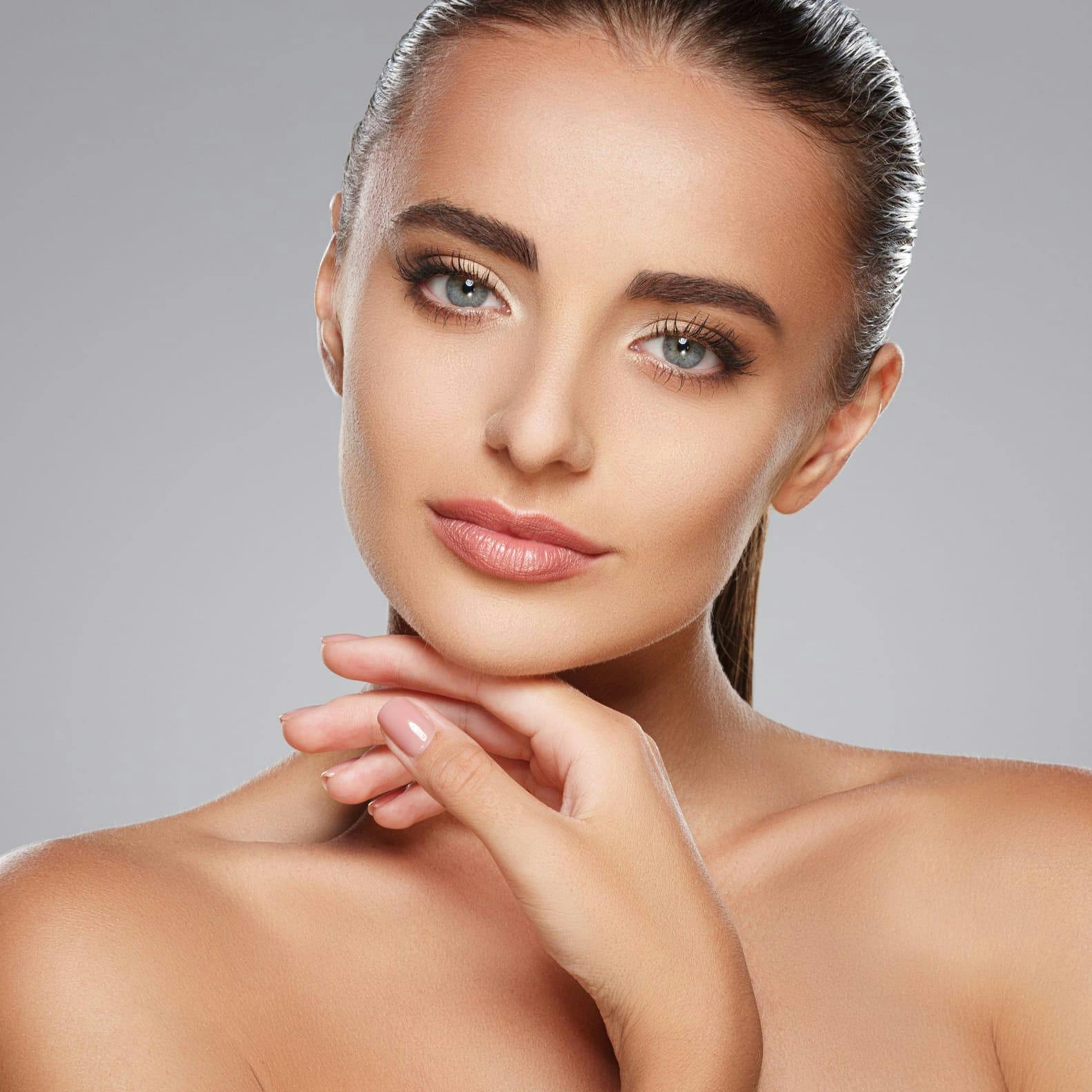 No Guessing –

Just World-class Results

Our Vectra 3D Imaging system can provide you with the confidence to move forward with a surgical procedure, with full knowledge of how the changes will appear after your recovery. It can be beneficial to look at images of our other patients who have undergone surgery, but nothing is more effective than seeing how a surgical procedure will appear on your own face! We use this system to assist us in creating a custom treatment plan to achieve the results that bring confidence that we deliver what we promise.
Wondering What Facial Plastic Surgery Will Do for You?

We Can Show You.
If you are considering facial plastic surgery, it is normal to have some concerns. Questions such as "Will I look natural?" "Will I still look like myself?" or other questions are common – and at Marcus Medical, we believe you should be fully informed before you schedule surgery.
The Knowledge You
Need to Make a Decision
To bring you the confidence you need to move forward, we have found the Vectra 3D Imaging system to be a fantastic tool for our patients. When planning nose reshaping surgery (rhinoplasty), very small changes make a difference, and our approach is to create the most ideal balance among your features. With a 3D image of your face, we will sit with you and show you exactly how various changes will appear – on you!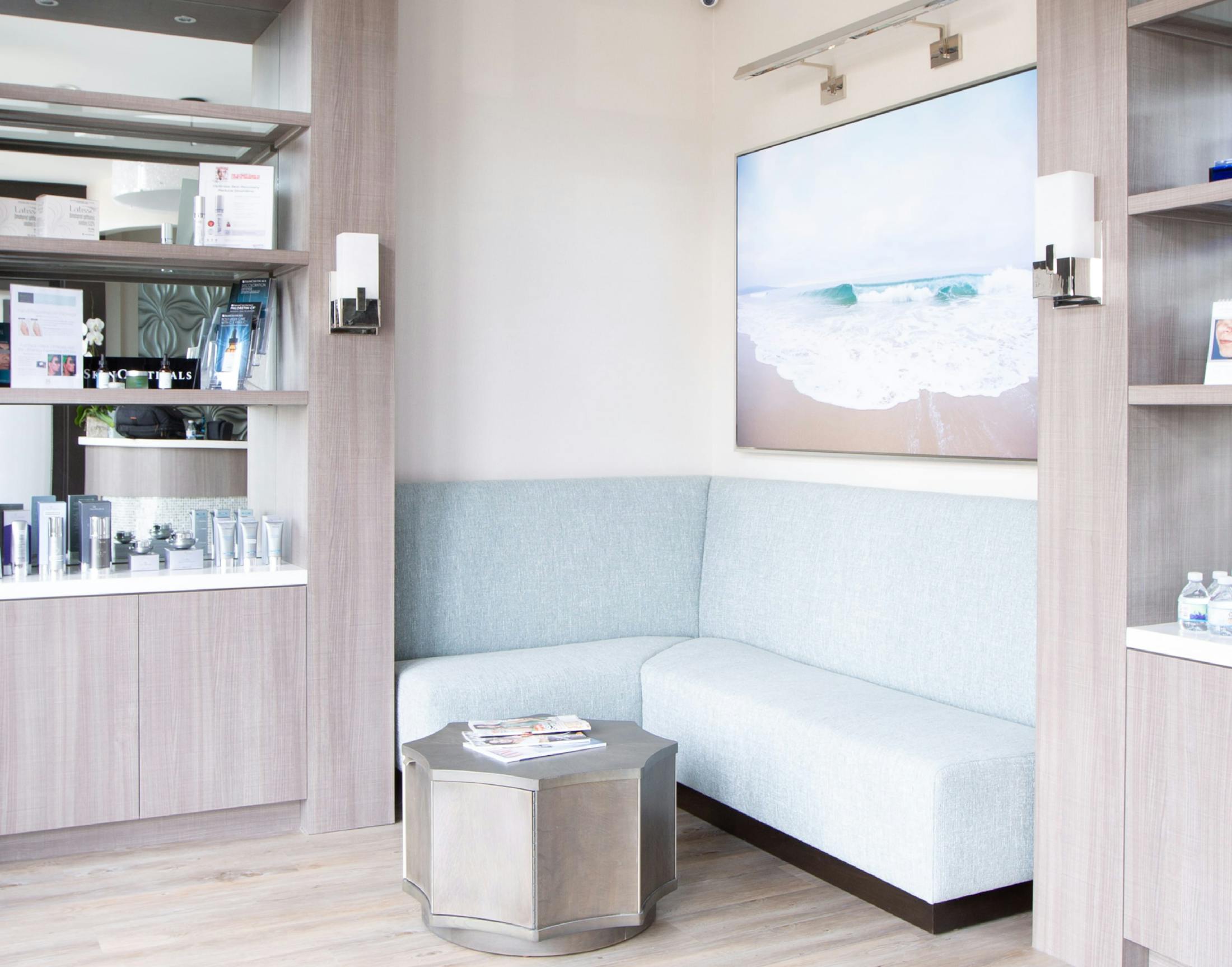 The 3D Imaging System –

How Does it Work?

To create the 3D image, we will first take a series of images of your face with the Vectra high-tech camera system. This system is equipped with groundbreaking software to visually simulate the changes you envision.

The alterations can be viewed from all angles so you can see what the surgery will achieve. The system has the added benefit of allowing for precise measurements to be made to assist in crafting a customized surgical plan.