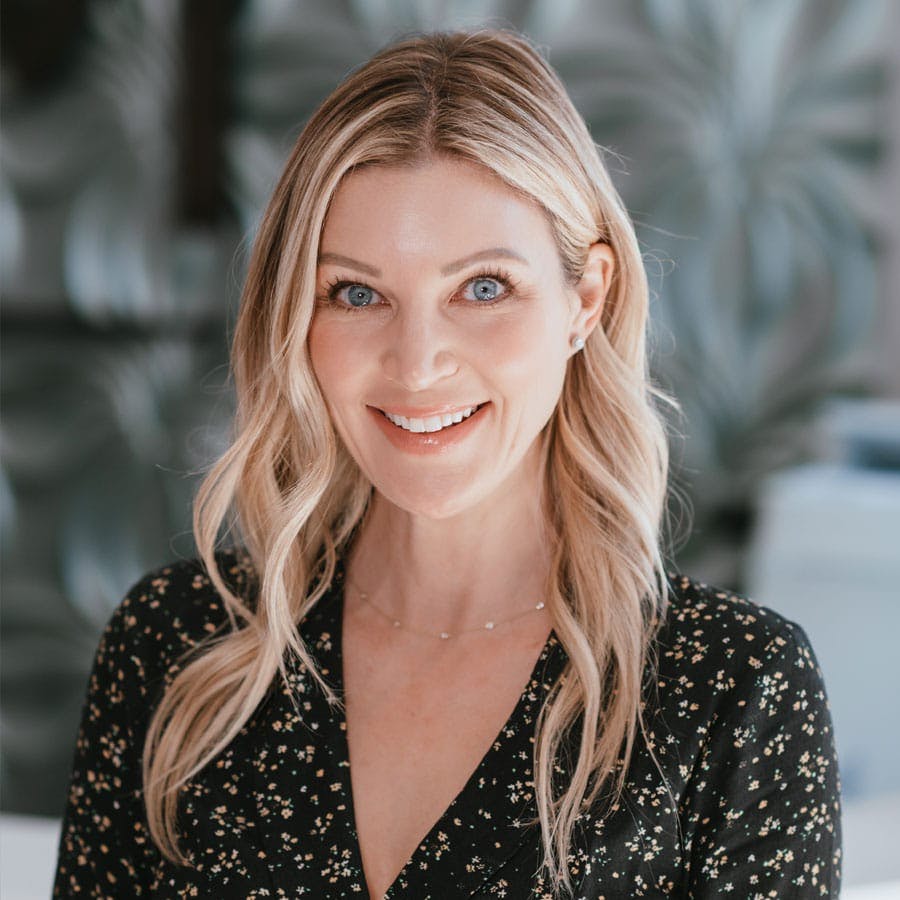 Kelly
Registered Nurse
Our talented registered nurse, Kelly, is a patient favorite. Her warmth of personality, advanced training and education, and experience under acclaimed plastic surgeons allows her to achieve world-class results. She is a master of Ultherapy, delivered with precision to stimulate natural collagen production and restore your skin from within – plumper, more youthful, and refreshed. As a national trainer for Merz, the developers of Ultherapy, you can expect to achieve elevated results with Ultherapy or the other age-defying, skin rejuvenation treatments she delivers.
Education
Kelly is a graduate of Cal State University at Long Beach, achieving her bachelor's degree in Health Science. She then advanced her skills and knowledge further, achieving A Certified Aesthetic Nurse Specialty.
On a personal note…
Kelly loves spending her time off work with her husband and two children and their dog, traveling, trying new restaurants, and hiking the many beautiful Southern California hiking trails.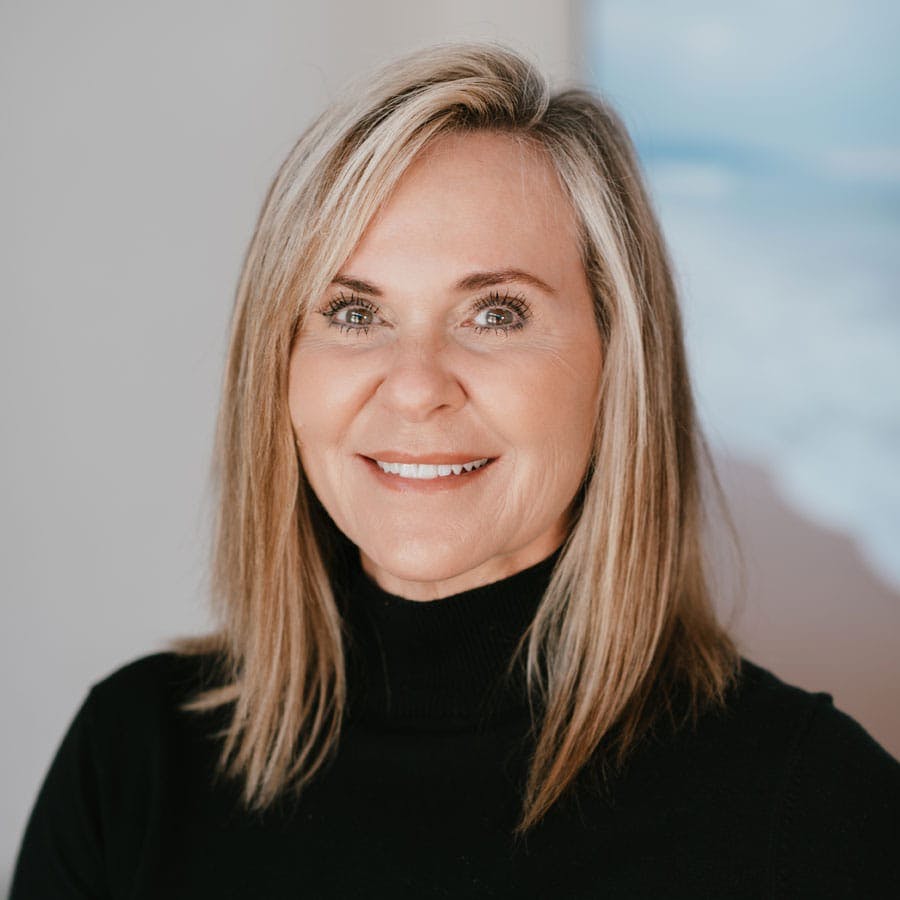 Donna
Registered Nurse
Donna brings her exceptional skills to every procedure she performs at Marcus Medical. As a skincare expert, she achieves stunning results with precision filler injections, laser skin rejuvenation, CoolSculpting, and sclerotherapy treatments. As an expert injector, and dedicated aesthetic provider, her patients trust her to achieve results that appear refreshed, rejuvenated, and remarkably natural.
Education
Donna is a graduate of Western Michigan University, where she achieved her degree in Health Studies, followed by attending Bronson School of Nursing, a unique training program that is one of the few nursing programs focused on the whole patient, where she achieved Registered Nurse certification.
On a personal note…
Donna loves Iyengar Yoga, spinning, and resistance band classes. She takes to the outdoors with her rescue dog, and never gets tired of enjoying the fabulous restaurants in the Southlands. She often travels with her husband and two grown children to Croatia and other lands.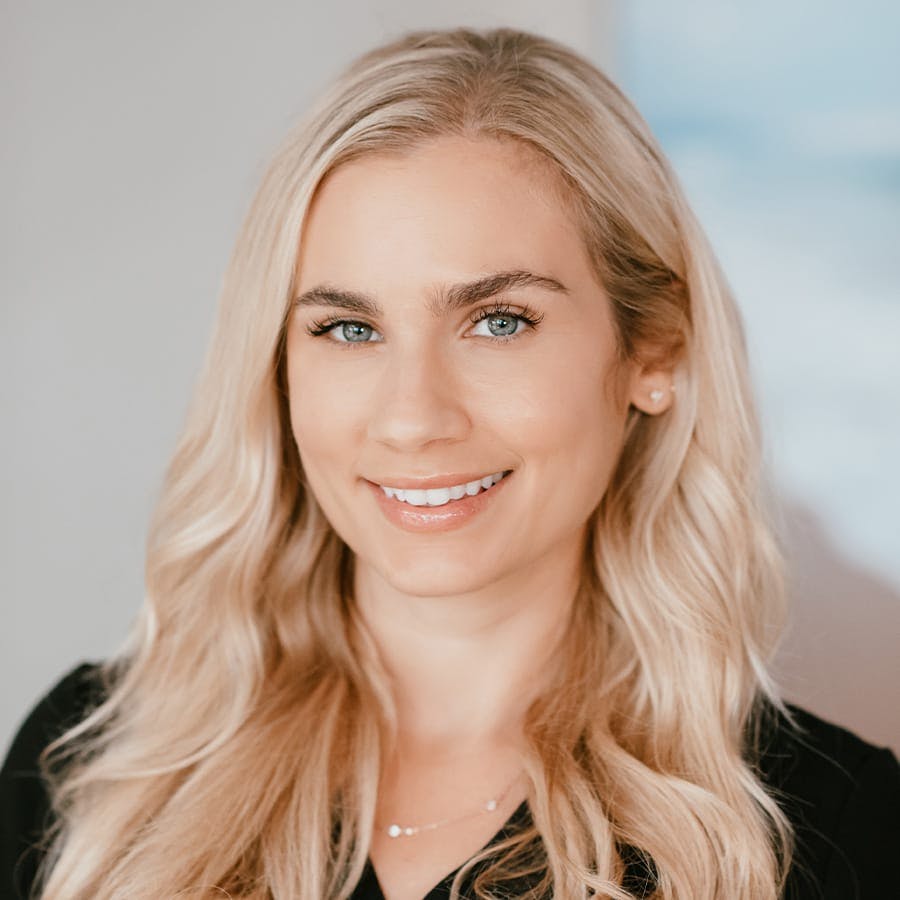 Sarah
Physician Assistant
Sarah hails from the Chicago area and loves the Southern California weather. She has years of experience in advanced aesthetics and is known for her personalized attention and care for every patient. Her approach helping patients maintain refreshed, glowing skin is a combination of the ideal home skincare routine, combined with regular spa treatments. She performs precision injections of fillers, neuromodulators such as BOTOX, and custom laser skin rejuvenation treatments.
Education
Sarah achieved a B.A. in Biology, followed by a Master of Science in Physician Assistant Studies at Rosalind Franklin University of Science in North Chicago.
On a personal note…
Sarah attends reformer Pilates classes with her friends, loves spending time at the South Bay beaches, and enjoys traveling with her husband, locally to Palm Springs and points beyond.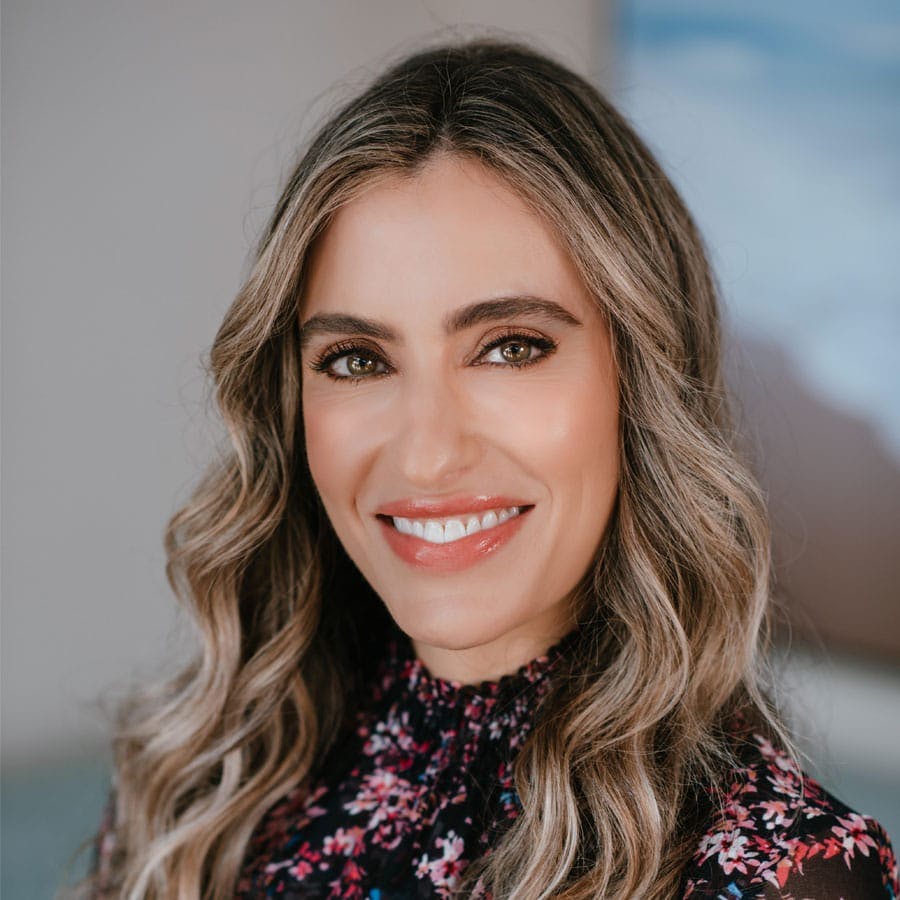 Stephanie
Aesthetician, Clinical Skincare
Stephanie has a breadth of knowledge in advanced skincare and collaborates closely with her patients to treat an array of skin issues, including acne, rosacea, sun damage, and natural-looking skin rejuvenation treatments. She is dedicated to her patients and uses her knowledge to help them enjoy the beauty of healthy, glowing skin with a customized treatment plan.
Education
Stephanie has an exceptional level of education, having completed the Master Esthetics Program, and a degree in Psychology at the University of New Hampshire. She is licensed in both California and Massachusetts, certified to deliver custom chemical peels, microdermabrasion, aromatherapy, HydraFacial treatments, Ultherapy, Manual Lymphatic Drainage, CoolSculpting and CoolTone.
On a personal note…
Stephanie loves hiking, spending time with her friends and family, and enjoying a day off for self-care with a glass of wine in the company of warm companions.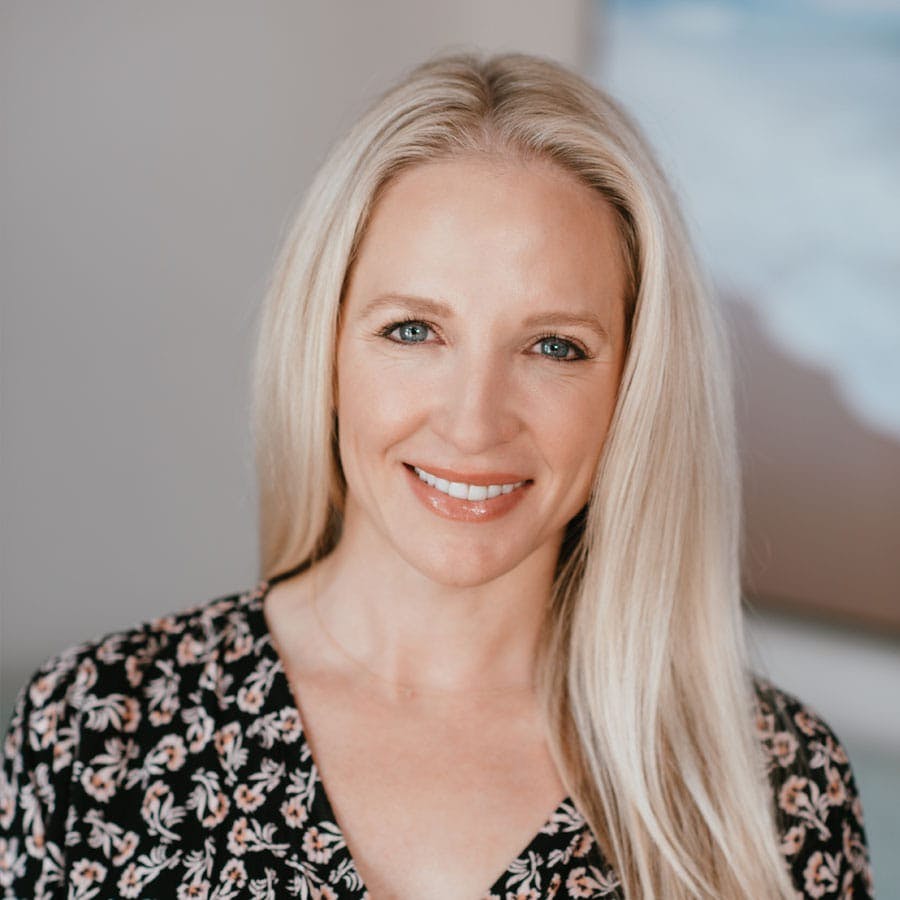 Krista
Aesthetician, Certified CoolSculpting Practitioner
Krista has focused her career on advanced aesthetics and developing customized skincare treatments that produce real-world results. She has advanced training in skin analysis, chemical peels, and in an array of advanced skincare products. Her personalized treatments are geared to create a more sculpted figure, and rejuvenated skin.
Education
Krista completed Esthetic training at Santa Monica City College, and the International Dermal Institute. She graduated from Arizona State University, achieving a degree in Interdisciplinary Studies, Business and Communication.
On a personal note…
Krista loves to take to the South Bay beaches with her husband and two sons, take long walks, attend Bar Method classes, and enjoy a face mask while sipping a glass of wine.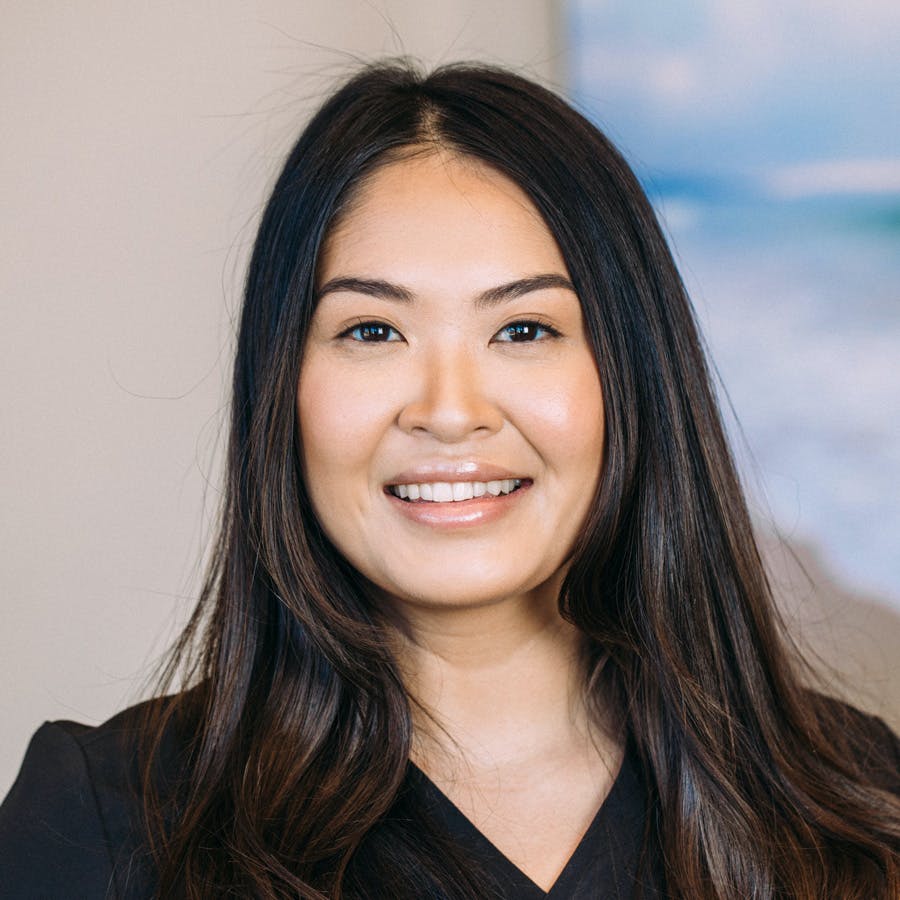 Kaily
Medical Assistant
Kaily has been an aesthetics medical assistant for over 7 years. Her deep interests in both aesthetics and the medical field have fueled her passion to one day become a registered nurse and continue growing her career at Marcus Medical.
Education
Kaily studied at San Diego State University and is in the process of Nursing School.
On a personal note…
Kaily loves to travel, explore new restaurants and attend live music concerts.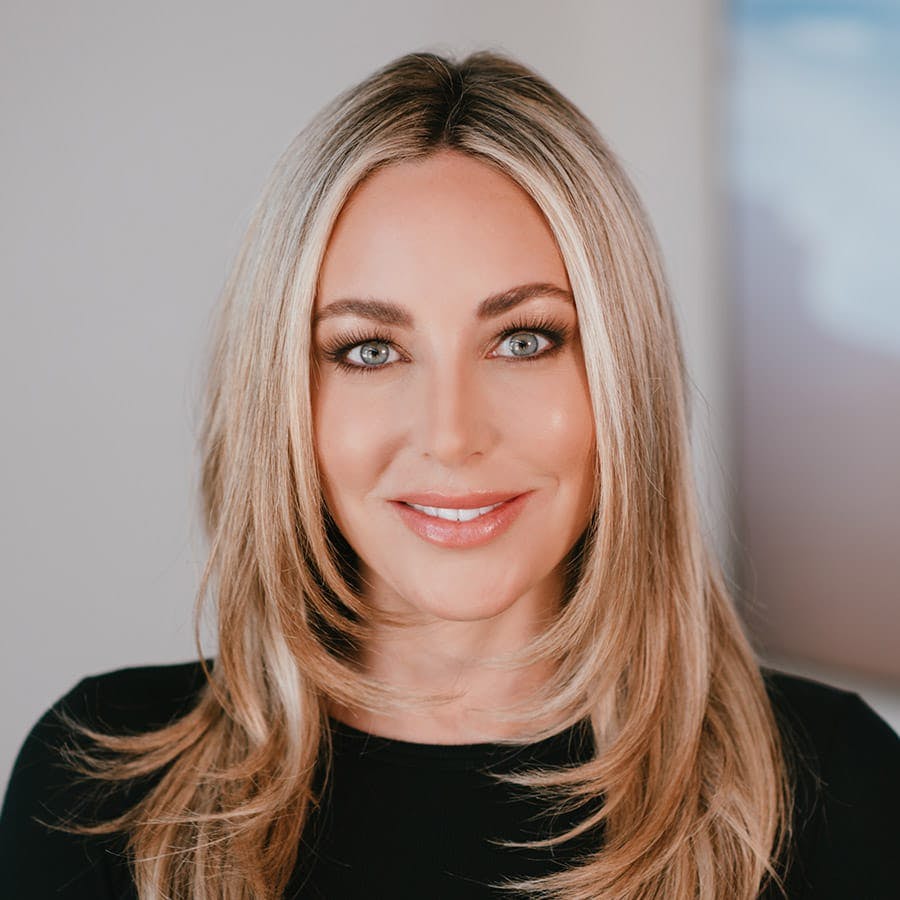 Kristin
Research Coordinator, Marketing Manager
Kristin has three years of clinical research experience and heads up our FDA clinical trials department. She has a passion for aesthetics and is always up to date on the newest products and procedures coming to the market. With a degree in advertising and a natural eye for aesthetics, Kristin is extending her skills to oversee marketing and creative development.
Education
Kristin has a Bachelor of Arts degree from Southern Methodist University
On a personal note…
Kristin loves spending quality time with her daughter, family and friends, and enjoys shopping, shopping, and more shopping, as well as traveling, and shopping!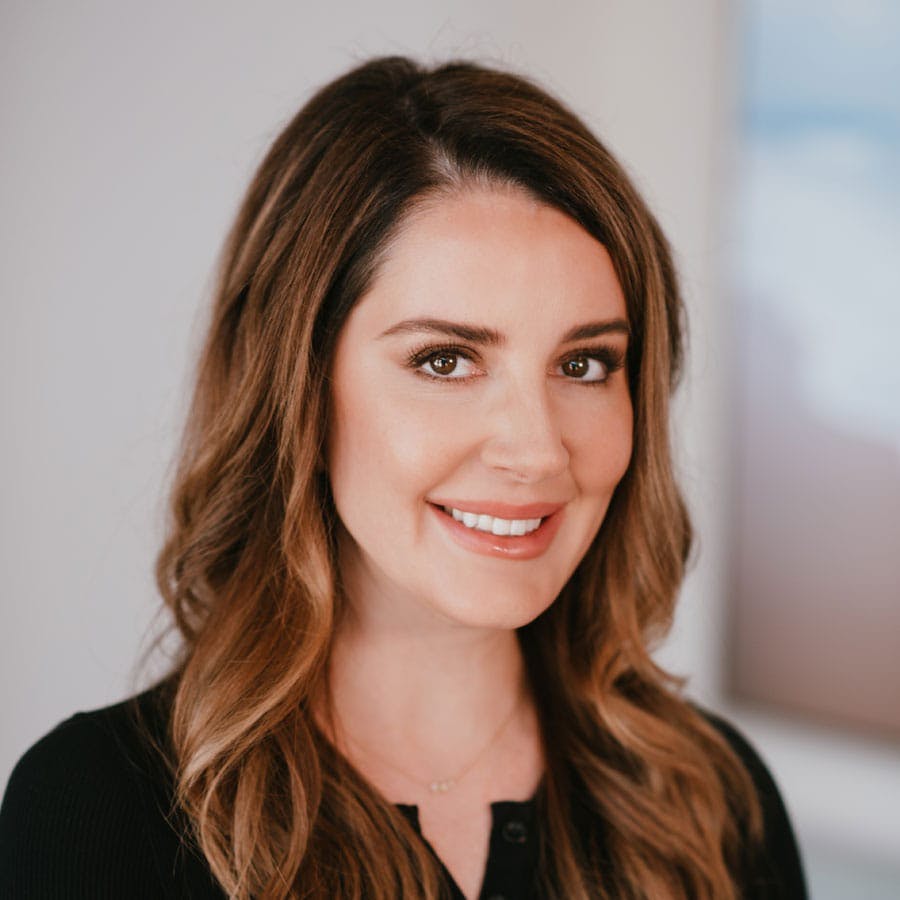 Sarah
Office Manager
Sarah formerly worked in the fashion industry and brings her artistic eye and management skills to the team at Marcus Medical. As office manager, she focuses on ensuring a superior level of patient care and support and assisting patients in planning their journey.
Education
Sarah graduated from UCLA and the Fashion Institute of Design, where she honed her aesthetic sense.
On a personal note…
Sarah enjoys yoga, spending time with friends and family, and enjoying the beaches in the Redondo Beach area.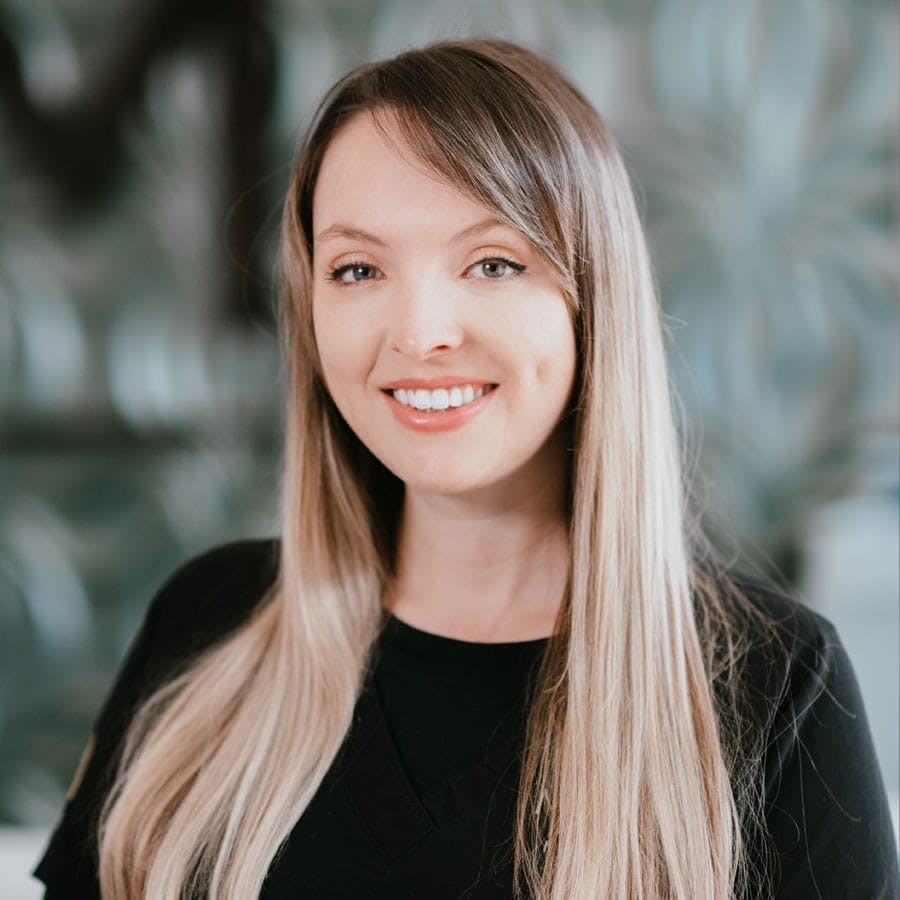 Danica
Clinical Supervisor, Concierge, Certified CoolSculpting Practitioner
Danica was born in the state of Washington but spent most of her life in the South Bay. Her background in beauty and retail has provided her with a solid foundation in customer service and serving patients in her role as our practice concierge, Clinical Supervisor, and Certified CoolSculpting Practitioner at Marcus Medical.
Education
Danica obtained national certification as an Emergency Medical Technician at UCLA.
On a personal note…
Danica spends her free time with family and friends, and fosters dogs until they find a home, and enjoys spending time at the South Bay beaches.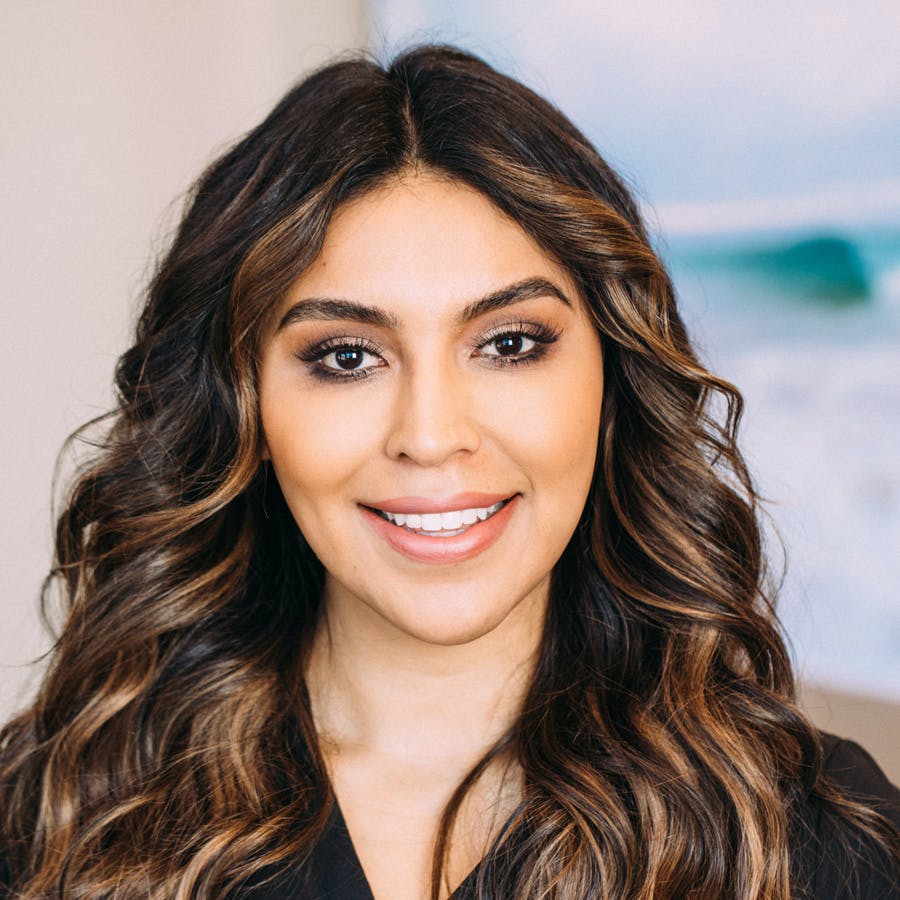 Monique
New Patient Concierge
With a background in cosmetics and cosmetology, Monique brings her passion for providing phenomenal customer service to her role as Patient Care Coordinator. She is committed to making sure each patient has an enjoyable experience at Marcus Medical.
On a personal note…
Monique loves spending time with her dog, Luna, with her family and friends, and hiking.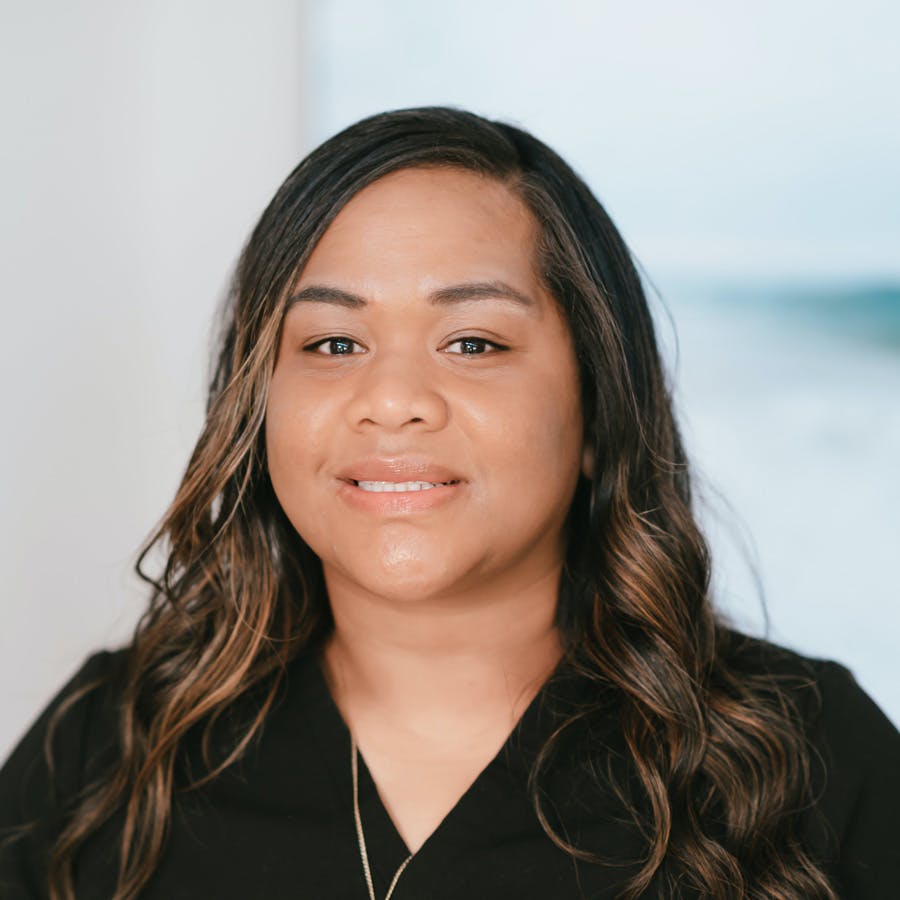 Nehusita
Having worked in the medical field for over fifteen years, Nehu brings forth a full range of medical knowledge to help assist with Marcus Medical Research team. With her ability to oversee study-related procedures and deliver exceptional customer service, this allows her to assist with data-driven results in the Aesthetics research field.
Education
Nehu graduated from Brigham Young University- Idaho with a bachelor's degree in Public Health.
On a personal note…
Nehu enjoys traveling and making memories with her little family, spending time with friends, and date nights with her husband.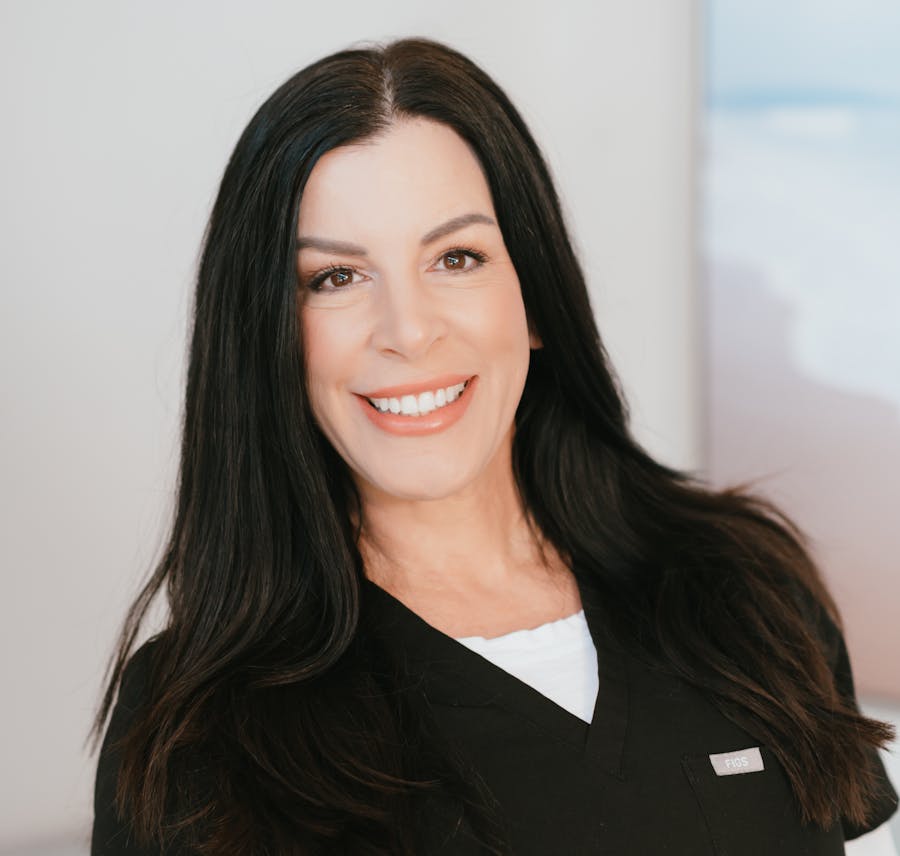 Erika
Patient Care Coordinator
Erika's Experience in the aesthetic industry spans over 5 years. She has a passion to help assist patients on their aesthetic journey by sharing as much knowledge as possible on treatments and products to help each individual achieve their goals.
Education
Erika graduated from CSU Stanislaus with a bachelor's degree in Psychology.
On a personal note…
Enjoys spending time with family and friends. A lover of music, traveling and working out.