What is a B12
Fat Burning Shot?
Vitamin B12 is an essential component for the metabolism of every cell in our bodies. It gives us an increase in energy and is connected to our metabolism – which in turn promotes weight loss.
When you receive routine B12 injections at Marcus Medical, you can expect to:
Boost your energy without caffeine.
Energize your body to speed up weight loss.
Regulate your appetite, mood and ability to sleep soundly.
Improve your mental clarity.
Receive essential B12 nutrients that your body needs – but many men and women are deficient in.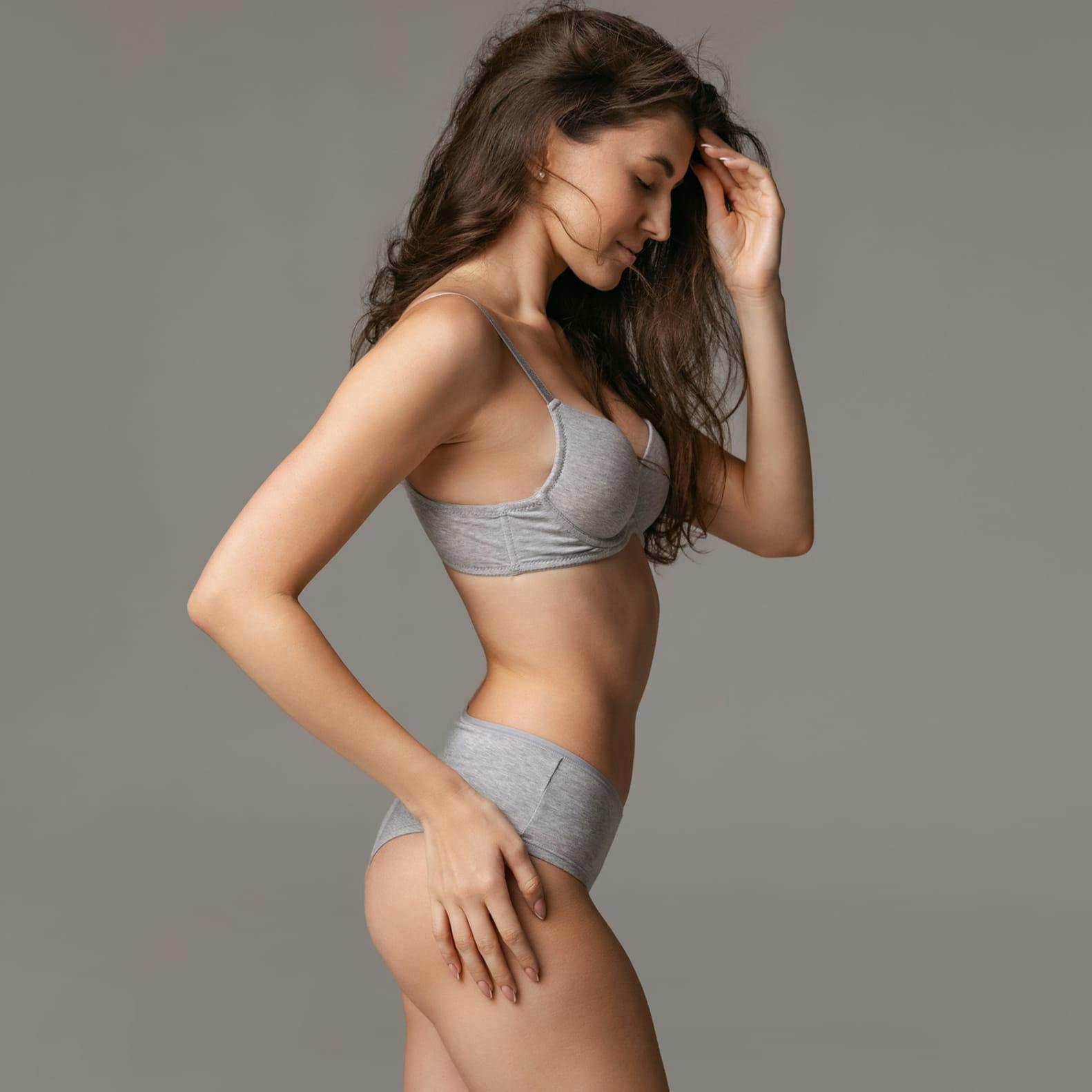 What Causes
a B12 Deficiency?
Vitamin B12 is essential in making sure your body functions properly. However, many men and women are deficient in this key vitamin, because its not readily available in many foods. When a B12 deficiency occurs, your nervous system cannot work optimally and you may find yourself feeling tired, unmotivated and unable to achieve your weight loss goals.
What to Expect During B12 Fat Burning Injections
Your B12 fat burning injections will be performed in one of our soothing and comfortable offices at Marcus Medical Spa, by one of our vastly experienced specialists. An extremely quick and virtually pain-free treatment, we will administer these shots on a weekly basis to provide you with a continuous energy boost and much-needed infusion of this key nutrient to ensure your body is functioning at its peak potential. After your injections, you will feel an incredible boost in your energy, your metabolism will be working optimally and you'll be in an ideal state to achieve your weight loss goals.
If you would like to further discuss among the best B12 fat burning shots Manhattan Beach has available, we encourage you to schedule a consultation today. You may request a consultation online, or if you prefer, you may call the office directly and one of our seasoned staff members will be able to assist you. We cater to all surrounding areas, such as: Manhattan Beach, Redondo Beach, Hermosa Beach, Palos Verdes, Torrance, El Segundo, Hawthorne, San Pedro, Long Beach & Los Angeles.
We are conveniently located in Redondo Beach, making it easy for our neighbors to take advantage of a medical spa Los Angeles clients can easily drive to.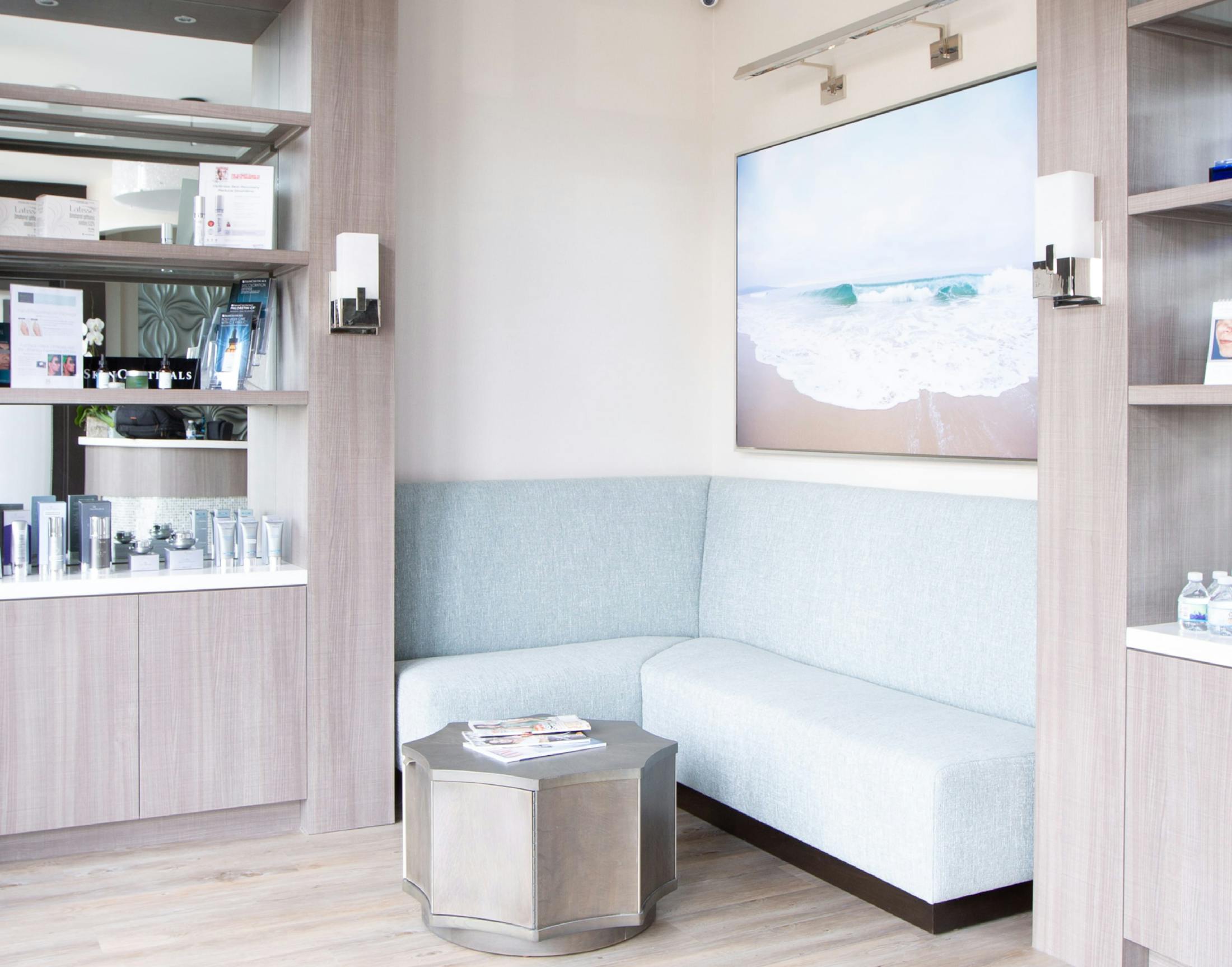 Dr. Keith Marcus
The Plastic Surgeon Behind the Marcus Medical
Dr. Keith Marcus, the director of the Marcus Medical Spa, is a board-certified head and neck surgeon, specializing in facial plastic surgery. Dr. Marcus is an active member of the Academy of Facial Plastic and Reconstructive Surgery. Dr. Marcus feels that treating each client completely is the most important aspect of facial plastic and reconstructive surgery. He personally performs many of the non-invasive procedures such as BOTOX, Dysport, Juvederm, Voluma, CoolSculpting, Laser Skin Resurfacing, Laser Hair Removal and Microneedling.
Dr. Marcus has made it his goal to ensure that Marcus Medical Spa delivers nothing short of premier non-invasive treatment, as among the finest medical spa Los Angeles and Redondo Beach have available. As a facial plastic surgeon, he is able to ensure a new standard in the world of medspas, standing behind every procedure delivered and thoroughly ensuring the quality of the work. In this way, Dr. Marcus and his team provide each client with a higher level of attention and care.