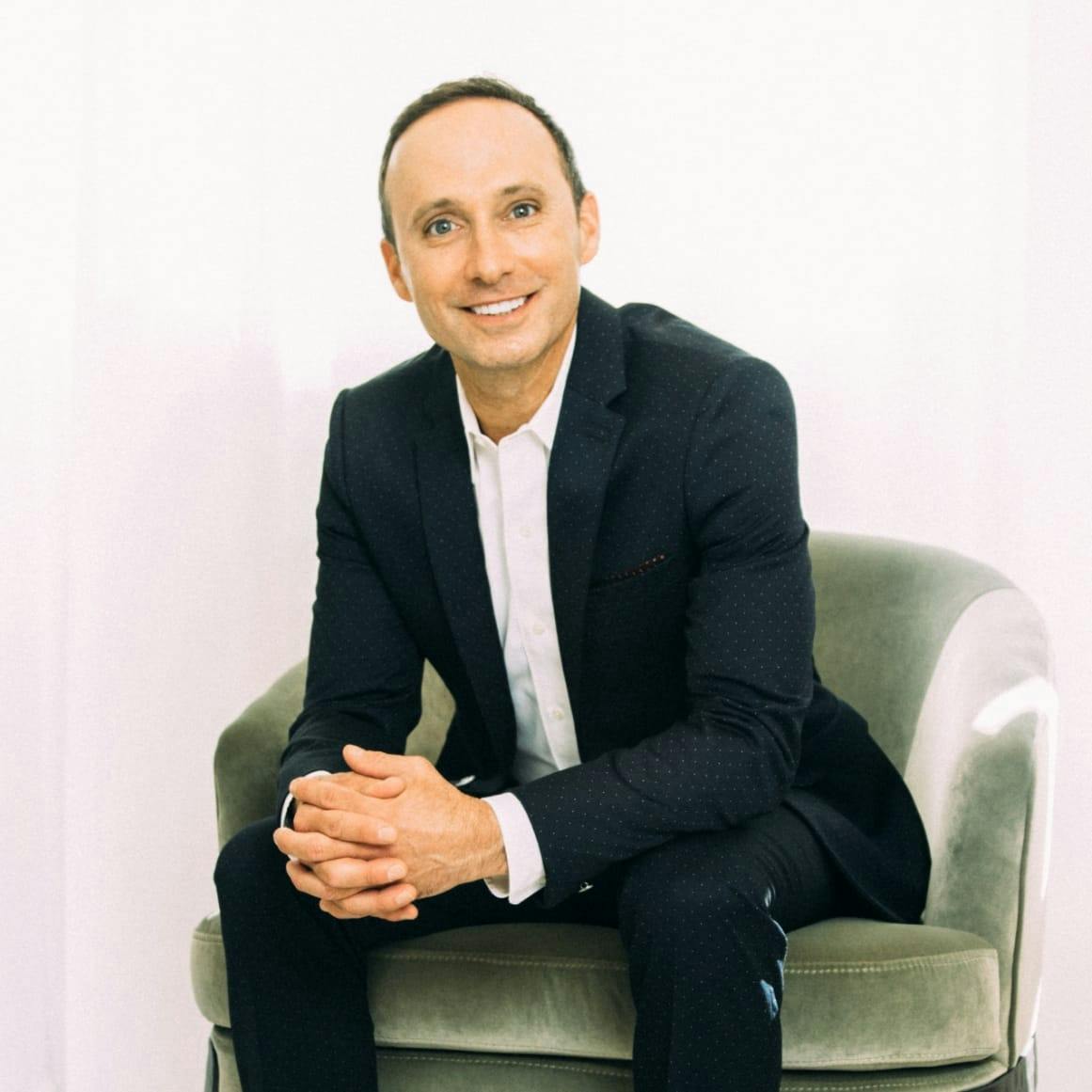 Dr. Keith Marcus
The Plastic Surgeon Behind Marcus Medical
Dr. Keith Marcus, the director of the Marcus Medical, is a board-certified head and neck surgeon specializing in facial plastic surgery. Dr. Marcus is an active member of the Academy of Facial Plastic and Reconstructive Surgery. Dr. Marcus feels that treating each client completely is the most important aspect of facial plastic and reconstructive surgery. He personally performs many of non-invasive procedures such as BOTOX, Dysport, Juvederm, Voluma, CoolSculpting, Laser Skin Resurfacing, Laser Hair Removal, and Microneedling.
Dr. Marcus has made it his goal to ensure that Marcus Medical delivers nothing short of premier non-invasive treatment, as among the finest medical spa Manhattan Beach and Redondo Beach have available. As a facial plastic surgeon, he is able to ensure a new standard in the world of medspas, standing behind every procedure delivered and thoroughly ensuring the quality of the work. In this way, Dr. Marcus and his team provide each client with a higher level of attention and care.
It's all about giving my patients a better quality of life.