At Marcus Medical, we're committed to providing our clients with much-needed relief from the uncomfortable and embarrassing symptoms associated with their rosacea.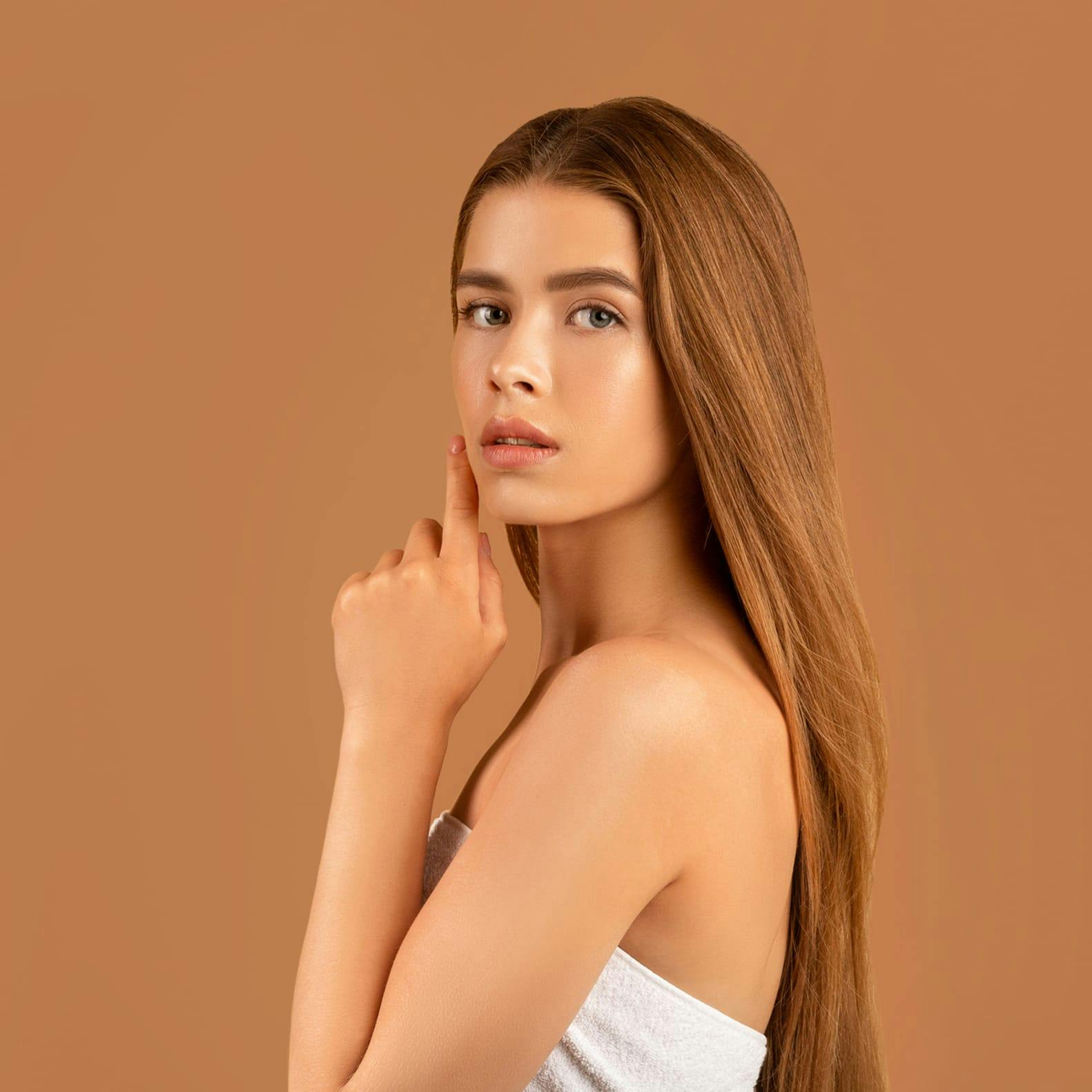 What is Rosacea?
Rosacea is a chronic condition that is characterized by flare-ups of redness and ruddy texture on the cheeks, nose, forehead and/or chin. Though the symptoms tend to come and go, rosacea needs to be treated in a proactive way. If it's not, your skin may become excessively swollen and bumpy due to the condition.
Though these are the most common signs and symptoms of rosacea, it's important to note that their severity will vary depending on your unique skin condition. As experts in the gentle yet effective treatment of rosacea, we will help you determine how to best manage and resolve your symptoms to restore your clear skin and quality of life.
Facial flushing
Individuals with rosacea tend to experience facial blushing or flushing as their first sign of the condition.
Chronic redness
The most common sign of rosacea is chronic redness on the face. In many cases, it looks like a severe flush or sunburn that simply does not disappear.
Pimples and bumps
If left untreated, rosacea can cause red bumps and pimples to develop in the affected area.
Blood vessels
It's also common for individuals with rosacea to have small blood vessels that are visible on the surface of the skin.
Skin texture issues
In some individuals, rosacea causes texture irregularities, including rough, dry and thick skin in the affected area.
Discomfort
An uncomfortable disorder, rosacea is also known to cause burning, stinging, itchiness and tightness on the face.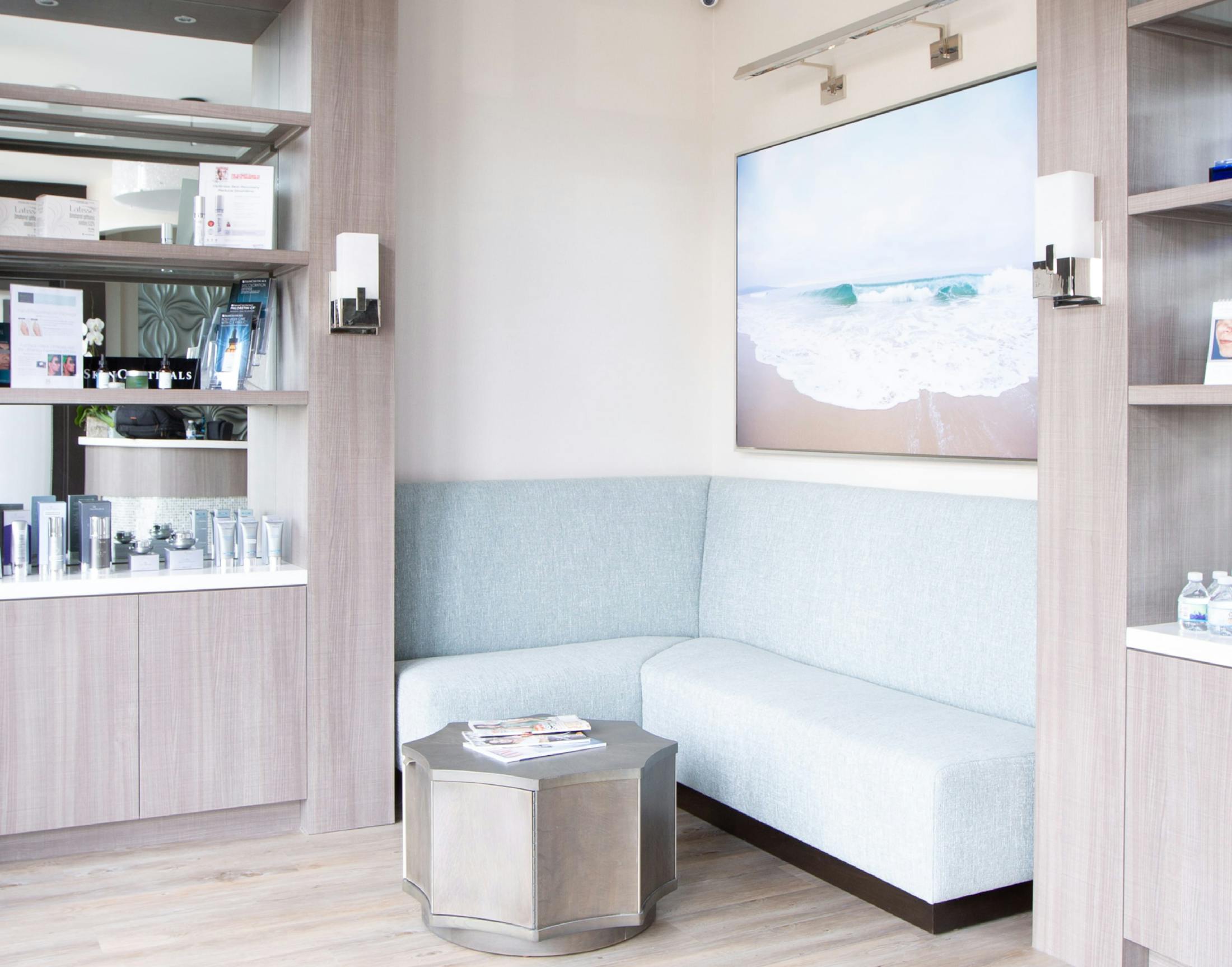 Trust Your Skin
to Rosacea Specialists
At Marcus Medical, we take great pride in our ability to treat virtually any case of rosacea, no matter how mild or severe, to restore a clear and beautiful complexion. As such, we are proud to offer our discerning clients the following treatment options for among the best rosacea treatment Los Angeles has available: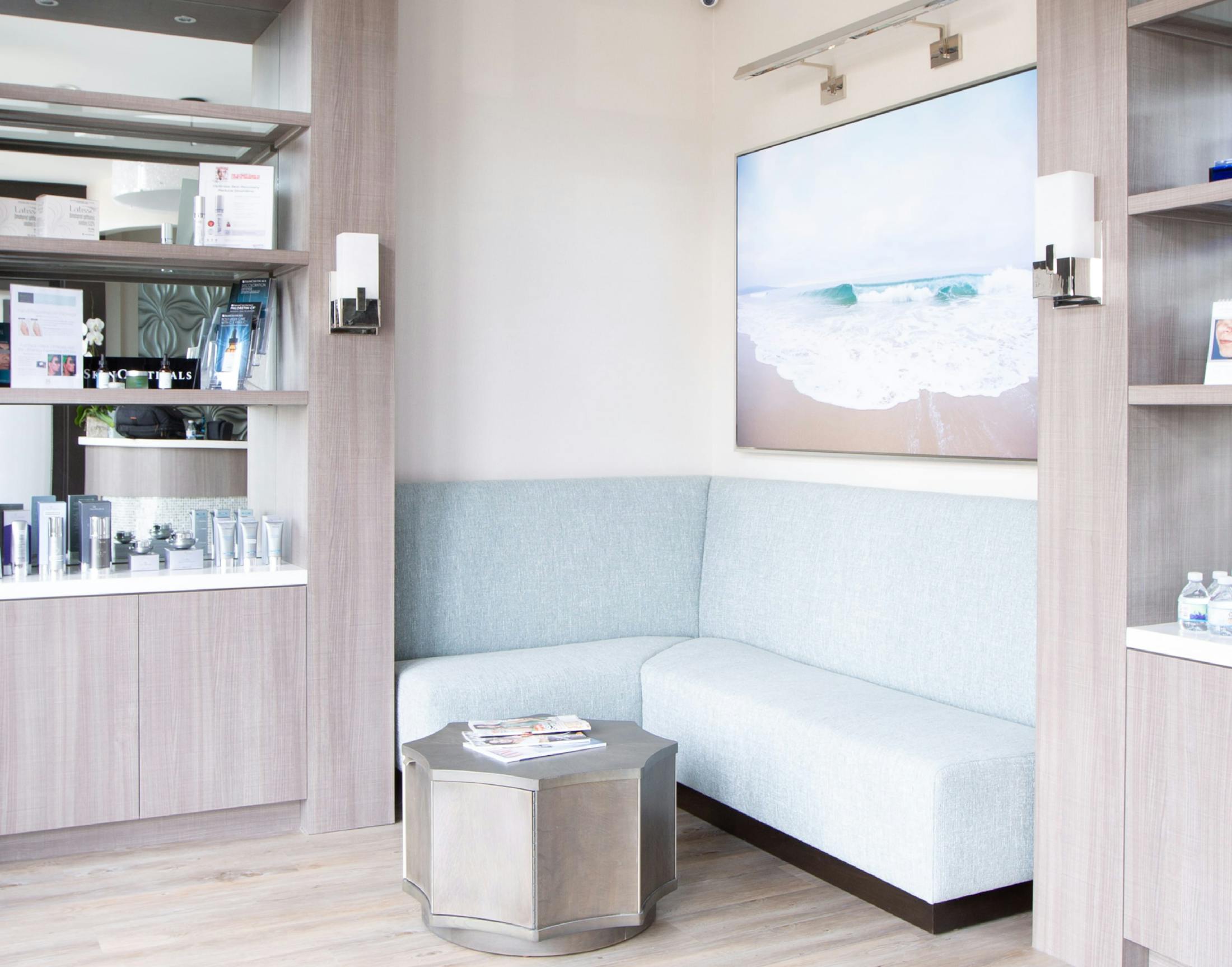 If you would like to further discuss among the best rosacea treatment Redondo Beach has available, we encourage you to schedule a consultation at Marcus Medical today. During that meeting, we will advise on which treatment is best for your unique skin, as well as compose a personalized treatment plan designed to soothe your skin, reduce redness and restore a clear complexion. You may request a consultation online, or if you prefer, you may call the office directly and one of our seasoned staff members will be able to assist you.
We cater to all surrounding areas, such as: Manhattan Beach, Redondo Beach, Hermosa Beach, Palos Verdes, Torrance, El Segundo, Hawthorne, San Pedro, Long Beach & Los Angeles. We are conveniently located in Redondo Beach, making it easy for our neighbors to take advantage of a medical spa Los Angeles clients can easily drive to.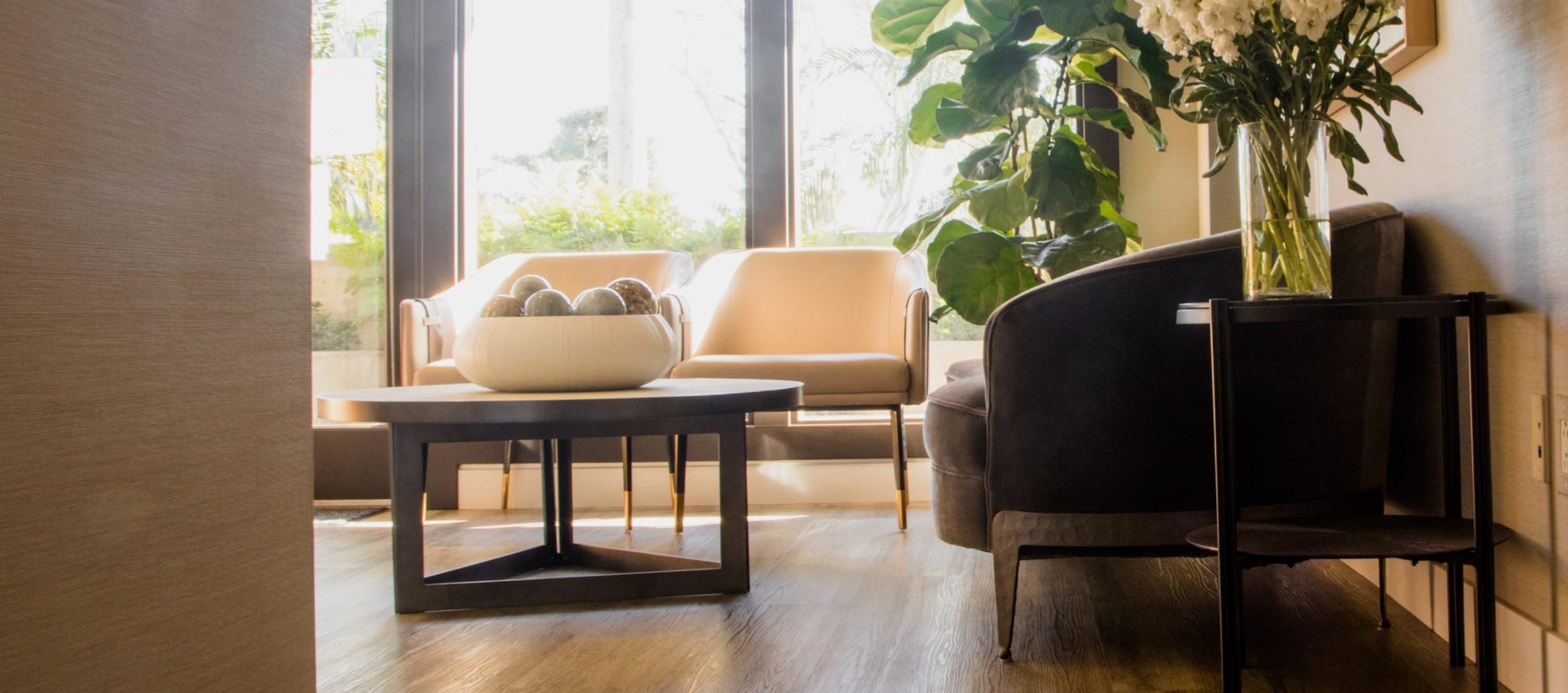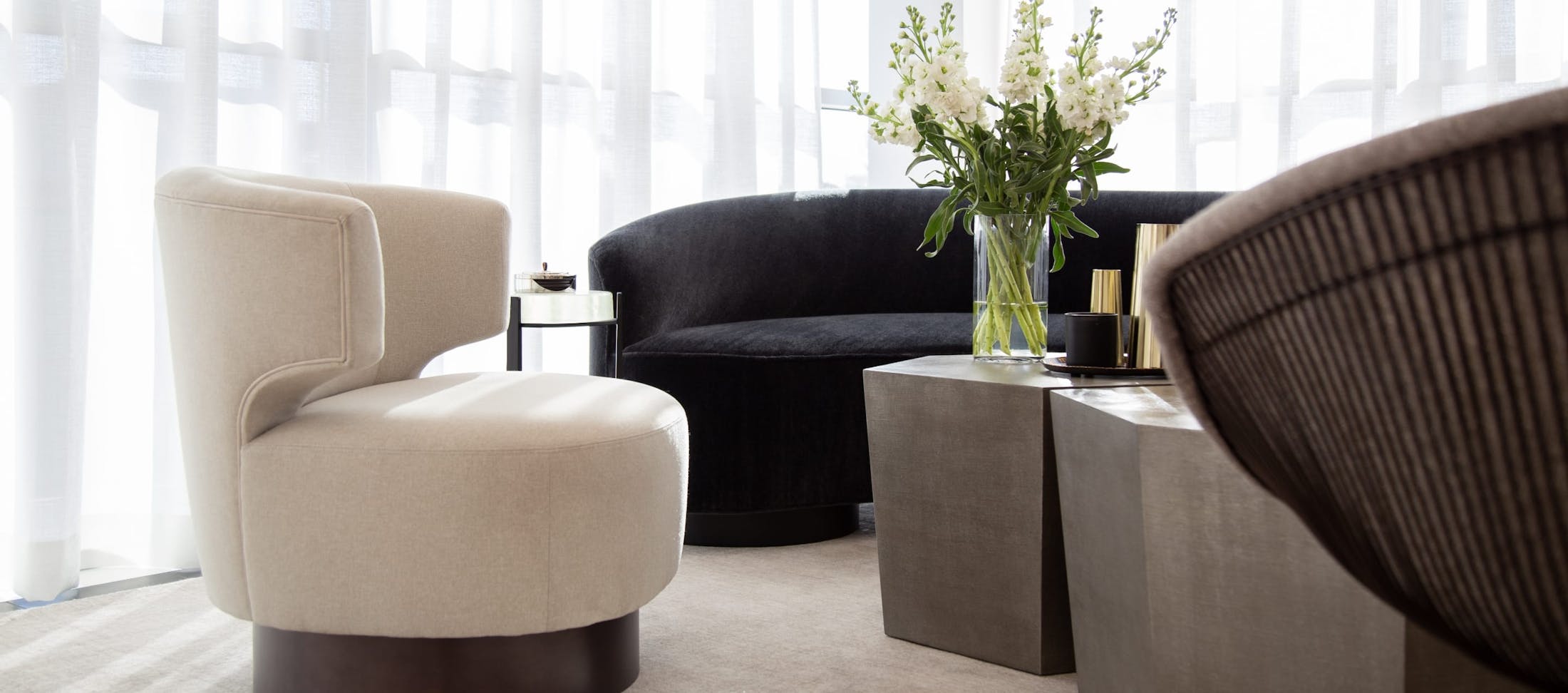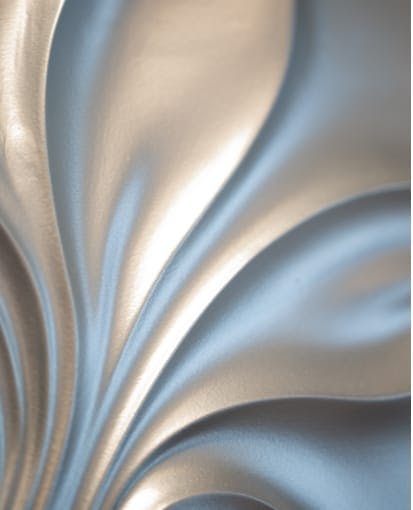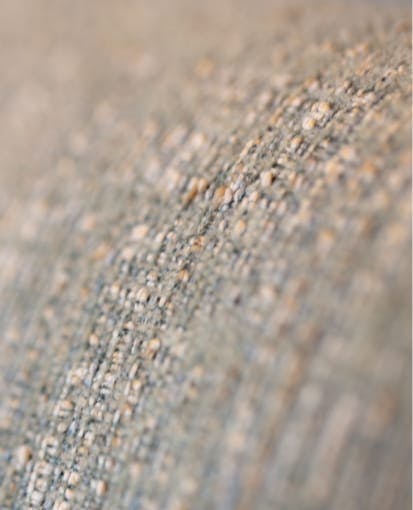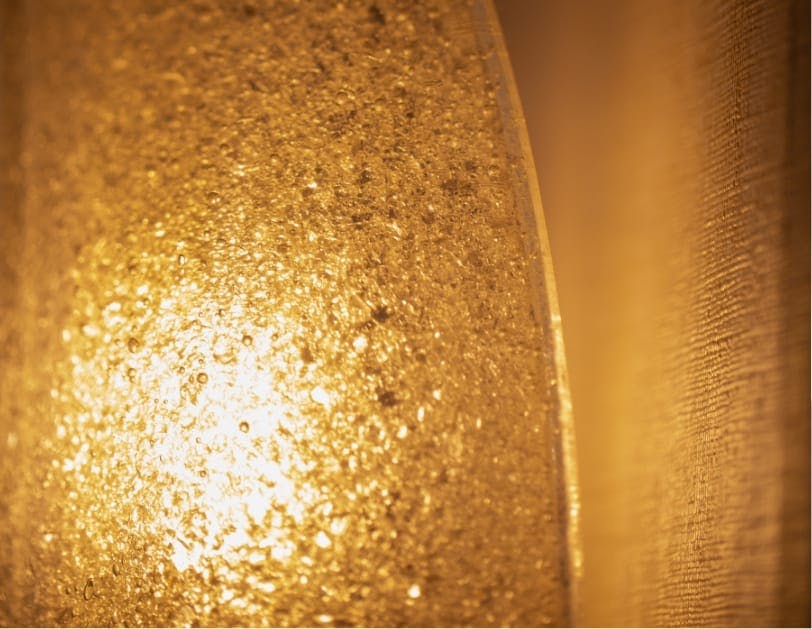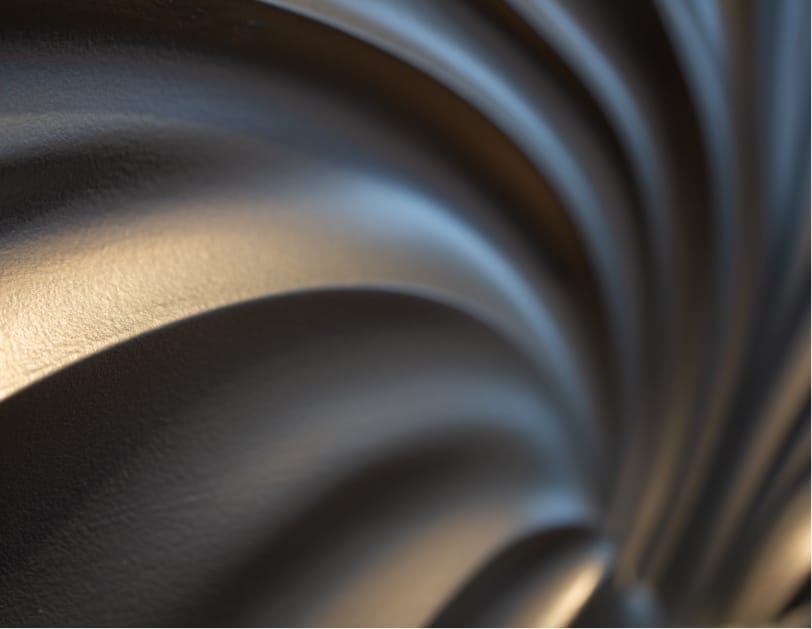 Dr. Keith Marcus
Dr. Keith Marcus, the director of the Marcus Medical, is a board-certified head and neck surgeon, specializing in facial plastic surgery. Dr. Marcus is an active member of the Academy of Facial Plastic and Reconstructive Surgery. Dr. Marcus feels that treating each client completely is the most important aspect of facial plastic and reconstructive surgery. He personally performs many of the non-invasive procedures such as BOTOX, Dysport, Juvederm, Voluma, CoolSculpting, Laser Skin Resurfacing, Laser Hair Removal and Microneedling.
Dr. Marcus has made it his goal to ensure that Marcus Medical delivers nothing short of premier non-invasive treatment, as among the finest medical spa Los Angeles and Redondo Beach have available. As a facial plastic surgeon, he is able to ensure a new standard in the world of medspas, standing behind every procedure delivered and thoroughly ensuring the quality of the work. In this way, Dr. Marcus and his team provide each client with a higher level of attention and care.